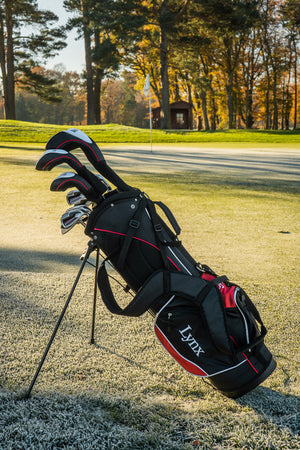 Use code 'STARTERSET20' at checkout. Ends midnight Sunday.
WELCOME TO LYNX GOLF
In golf, there are few names that resonate as strongly as Lynx.
We proudly design and create exceptional equipment for golfers of any skill level.
NEW IN
THE SZ PUTTER RANGE
Crafted with soft 304 stainless steel and fully CNC machine made, these putters offer exceptional precision and control. The milling pattern on each putter produces consistent speed and distance control, allowing for a more confident stroke. The gun metal black finish adds a touch of sophistication, while the two blade styles and semi-mallet design offer a range of options to suit your putting style. Complete with a PU Lynx Grip, the SZ Putter range is a must-have for any serious golfer.
NEW IN
BLACK CAT & TIGRESS IRONS
Get ready to roar on the greens with the new Black Cat and Tigress Irons from Lynx Golf! These irons feature a fierce 17/4 stainless steel finish and milled CNC grooves that deliver unmatched spin and control. The cavity back design provides ultimate forgiveness, while the Lamkin Crossline grip ensures a comfortable and secure hold for every shot. Available in a 5-PW set, the Black Cat and Tigress Irons are perfect for golfers of all skill levels who want to dominate the course. Upgrade your game and unleash your inner beast today!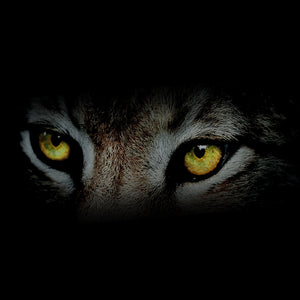 part lynx-change
WE WANT YOUR CLUBS
Give your game the upgrade it deserves with our new part exchange scheme.
Find out more
Get a quote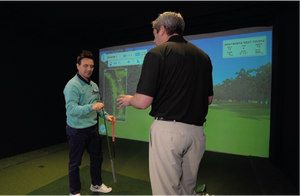 Back open!
CUSTOM FITTING EXPERIENCE
We are pleased to announce that our state of the art Fitting Suite is now available to book.
FIND OUT MORE
GET IN TOUCH
AMBITION. UNLEASHED.
We are putting fun back into the beautiful game of golf. Whether you're swinging your very first club, or an experienced golfer - it's time to pull the cat out of your bag!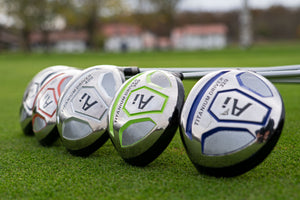 as seen on the golf channel
GROW YOUR GAME WITH JUNIOR AI
Lynx Ai is the most unique and advanced range of children's golf products ever produced.
A range designed using Ai to seamlessly take your child through their formative years in golf.
Shop junior ai
find out more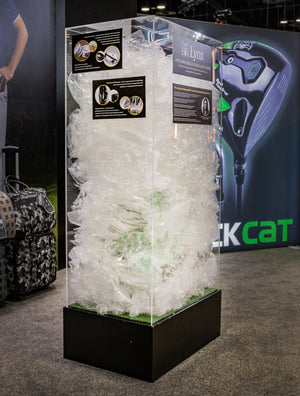 making golf greener
WE ARE SINGLE-USE PLASTIC FREE
We at Lynx have made a commitment to remove Single-Use Plastics from all our product ranges and continue to invest in plastic alternatives and recycling resources to minimise or remove this peril from our world.
find out more
Shop All
LYNX GOLF PRODUCTS CAN BE PURCHASED FROM OVER 600 STOCKISTS ACROSS THE UK